How to pick the perfect sofa
How to... 4th August 2014
Choosing your
designer sofa
is an extremely important decision, as it's one you will live with day in, day out. Quality pieces are a significant investment and it is therefore very important to select your perfect style and colour, which will stand the test of time in your home.
These are our some of our top tips on how to pick the perfect sofa for your home:
Trends
Like fashion interior styles are full of short-lived trends however, unlike clothes, you can't keep switching sofas with the change of seasons! A much better approach is to go with classic, timeless designs that won't date too quickly.
Function
If you intend to use your sofa in a room used solely for entertaining guests then a more formal and sleek design may be appropriate. On the other hand, if you plan to use your sofa as somewhere to relax with your family and close friends then obviously a design with a little more 'give', with softer cushions and a way of stretching out would be a better choice.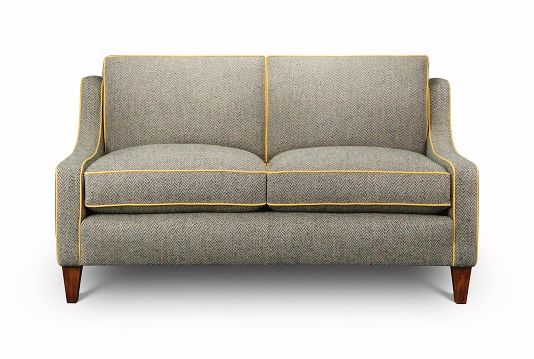 Size and access
How big is the room you will be putting the sofa in and are there any access restrictions for getting it into your home? Larger rooms can take 3 seaters and an
armchair
or two, whereas in a smaller space a 2 seater or a modular design like a
corner sofa
, in which you can choose the individual pieces, would be a better match. We have written a handy
furniture measuring guide
which will give you more details on the specific measurements to help ensure that your sofa will be a perfect fit for your home.
Colour
Do you want your sofa to compliment your existing colour palette, provide a neutral hue that will balance your room and stand the test of time, or make a statement? These can all be achieved simply by picking the right colour or pattern choice. Introducing
occasional chairs
and armchairs are a great way to introduce a pop of colour and an element of fun.
Colour can change the whole mood of a room; consider whether you want your furniture in cool or warm tones. Warm tones have an undercurrent of yellow, orange or red, making you think of sunlight and heat. Warm colours bring items closer and create a sense of intimacy and comfort. Cool colours create a sense of calm, and space , and tend to have a hint of blue or stark white.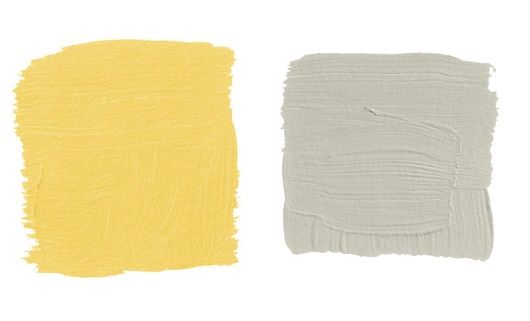 Introducing pattern
Pattern works well in rooms with simple décor with one or two colours and textures, and can draw the eye to make your sofa the main feature of a room. Consider the scale of the pattern,
large bold patterns
work better in a larger rooms, while more muted smaller designs are often a better choice for a smaller space. Classic patterns such as
tartans
,
stripes
and
damasks
look fabulous in period style homes whereas more contemporary homes lend themselves well to modern designs such as
Geometric
and Aztec.
A bespoke Woodmancote sofa in Forest Velvet with a higher back, showing the importance of pattern matching.
Fabric
The level of durability depends on the use of a room, in a high-traffic area such as the family living room wools, woven cottons and chenilles offer both style and durability. In rooms with less use, more decorative fabrics can be used such as printed cottons and linens.
The benefits of bespoke
F&P furniture
designs are custom made to individual requirements with customer collaboration on every element of the design, from handpicking upholstery fabric, to cushion fillings, wood finish, feet, contrasting piping and trim. Commissioning a bespoke sofa ensures it fits exactly with your needs and is matched perfectly to your taste, as opposed to the limitations of some high street ranges. Our dedicated design team is on hand to discuss your individual requirements and offer help and advice when designing your unique furniture for your home.