Emma Vans Agnew
Design Director & Founder
---
Emma Vans Agnew is the founder of Fabricsandpapers.com, which re-branded in 2016 as F&P Interiors, and is responsible for product selection and overall management of the business.
She has over 25 years experience in interior design. Her career began with the leading design company Colefax and Fowler where she worked on many prestigious projects including the refurbishment of Althorp House, the family home of the late Diana Princess of Wales, and Charlie Chaplin's lakeside home near Montreux in Switzerland. On leaving Colefax she freelanced on various projects, including Brocket Hall.
Emma doesn't seem to have much time for anything but F&P Interiors!
Sophia Arvanitis
Design Assistant
---
Sophia has joined our team after graduating from KLC School Of Design, where she studied Residential Interior Design.
Her main role is as a Design Assistant to Emma, whom she works very closely with, keeping interior design projects running smoothly to ensure they are completed on time and within budget.
When not working on customer projects she assists the sampling team, it's a busy part of our Head office but also a great environment for getting hands on with many of our new and popular designs.
Sophia is very busy woman, as well as working at F&P she is also a certified Pilates instructor and a talented artist.
Denise Bradley
Customer Service
---
Denise started with us in 2021, after spending years working in customer service and raising two children she has decided to pursue her dreams of working in a more creative environment.
Being part of our customer service team Denise is on hand to help you with your general enquiries (including placing orders, checking stock and working out quantities ) as well as working in our busy sample department, where you can normally find Denise buried under a mountain of samples!
Alongside her customer service career Denise has gained a number of qualifications in alternative therapies; reflexology, acupressure facial massage and Indian head massage, to name a few!
Jasmine Bromley
Made To Measure Team
---
After training as a florist, Jasmine started work with us in our busy sampling department where she used her excellent organisational skills and creative flair to assist customers with their interior design schemes.
After gaining much industry knowledge she has now joined our expert Made to Measure team where she can assist you with quotes and style advise either by phone, email or in our Sussex Showroom.
Jasmine is still a freelance florist and spends most her weekends in the summer preparing the most gorgeous wedding flowers.
Rose DeBaerdemaecker
Interior Designer
---
After working for Farrow & Ball and Susie Watson, Rose brings her interior design expertise to the F&P Interiors Team. Running our busy made to measure department, Rose is on hand via phone, email or in our Sussex Showroom to help bring customers interior design dreams to life.
Rose is currently on Maternity Leave and we look forward to her return in 2022!
Heather Finch
Head Of Development
---
Heather has been with F&P Interiors since 2011 and now works part-time after taking 6 months off to have her son. She is responsible for business development at F&P Interiors with a background of working with independent businesses and luxury goods. Her role at F&P Interiors includes sourcing new products and suppliers; improving the functionality of the website to enhance customer satisfaction; and supervising the company's sales and marketing activities.

Heather takes full advantage of living by the coast and when not in the office her time is usually spent on the beach with her son and greyhound Woodie.
Tilly Hawthorne
Customer Service
---
Being a full time member of our customer service team, Tilly is here to ensure our customers receive the highest level of service, whether that be resolving customer enquiries promptly, labelling and packing sample orders or updating customer orders.
Tilly joined our team in 2021 after discovering her passion for Interior Design after enrolling on an online course during lockdown.
Living close to our Sussex Showroom, means Tilly has lots of glorious Sussex countryside to explore either on foot or by horseback, when not in the office.
Sandra Hill
Customer Service Manager
---
Sandra overseas our customer service team, using her excellent communication and organisational skills she ensures that all orders are processed and with customers in a timely manner. Additionally, Sandra is on hand to help with customers enquiries, offering advice where needed. Prior to joining our team she was the Customer Service Manager at The Real flower Company, offering high end floral arrangements.

When not in the office Sandra enjoys walking her lovely dog Blue (who likes to accompany 'mum' to the office two days a week).
Cintia Pereira
Customer Service
---
Cintia joined our customer service team in 2021 after moving to Henfield from Araxa, Brazil. She is at the forefront of F&P Interiors, helping with sampling & answering customer enquiries, where her love for languages (she speaks four) comes in very handy with our international clientele.
Though very different from her native Brazil, in her spare time Cintia enjoys hiking and exploring the UK countryside.
Lucy Tucknott
Made To Measure Team
---
Lucy started life at F&P Interiors in our busy sampling department but has since become a valued member of our Made to Measure team, using her expert knowledge of fabrics & wallpapers to assist you with your design projects.
Lucy works with us part time whist also looking after her daughter and (very cheeky) pug dog Albert.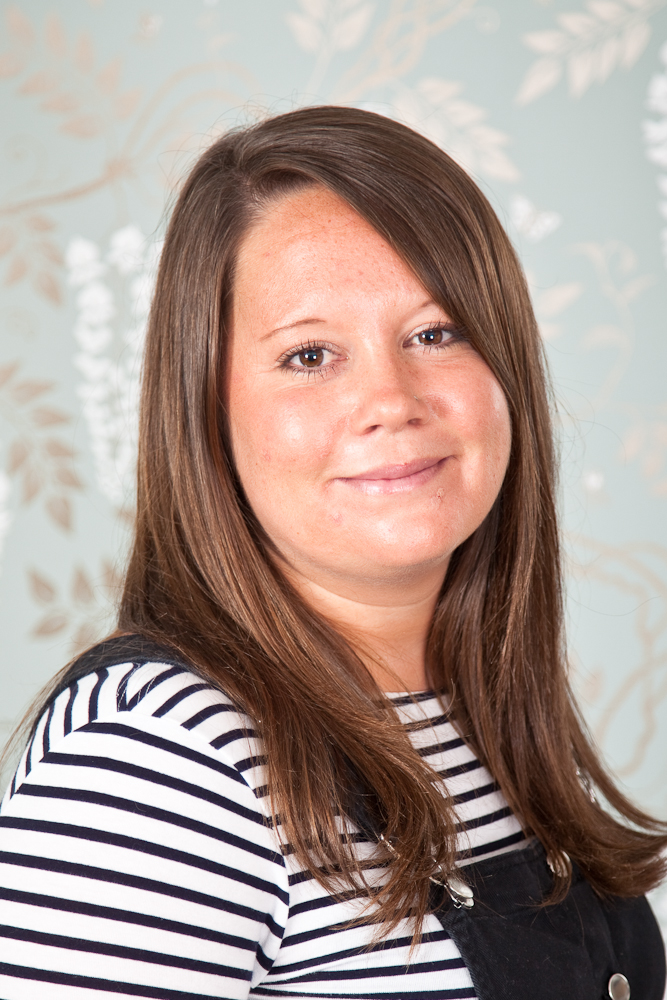 Alice Wright
Content & Emarketing Executive
---
Alice joined us in April 2017, initially working within our Sussex head office. After a year in Henfield, Alice's passion for travel whisked her away, but lucky for us she was able to carry on working remotely, creating content for both our website and newsletters.
Alice has now returned to her Sussex roots and continues to work with us, make sure to sign up to our newsletters or follow us on social media to see some of Alice's work.
In her spare time Alice cannot escape interiors as she is currently in the middle of renovating her property.
Toto
Toto, having been born (not literally!) and bred in the office is a true F&P Interiors ambassador! You will notice Toto featuring all throughout our social media.
Perdita
Perdy has grown into a beautiful young lady. On the days she comes to the office she is always keen to help with choosing fabrics, and moving things around the office!
Woodie
Woodie has joined our team after early retirement from racing. He is a typical Greyhound and can normally be found sleeping whilst the rest of the team are hard at work.