Emma Vans Agnew
Design Director
---
Emma Vans Agnew is the founder of Fabricsandpapers.com, which re-branded in 2016 as F&P Interiors, and is responsible for product selection and overall management of the business.
She has over 25 years experience in interior design. Her career began with the leading design company Colefax and Fowler where she worked on many prestigious projects including the refurbishment of Althorp House, the family home of the late Diana Princess of Wales, and Charlie Chaplin's lakeside home near Montreux in Switzerland. On leaving Colefax she freelanced on various projects, including Brocket Hall.
Emma doesn't seem to have much time for anything but F&P Interiors!
Lucy Tucknott
Cuttings Assistant
---
Lucy is an important part of the F&P Interiors team. Not only does she ensure all our samples are sent out labelled with their relevant information, she is also our resident baker and regularly brightens the teams day with her delicious cakes. Working in the cuttings department means Lucy has great knowledge of all the latest and trending designs and is a key contributor to our Instagram.
Lucy is an avid sports fan and when not at work or baking she enjoys cheering on her teams, West Ham United and Wasps.
Sophie Cornish
Cuttings Assistant
---
Sophie has joined our team after moving to Sussex from the West Country, where she studied textile design. She is a key member of our cuttings team and enjoys putting together eye catching schemes for customers and social media.
Sophie has always been a creative person, her passion for colour and pattern can be seen in the accessories she enjoys sewing when not in the office.
Heather Finch
Business Development Manager
---
Heather has been with F&P Interiors since 2010 and now works part-time after taking 6 months off to have her son. She is responsible for business development at F&P Interiors with a background of working with independent businesses and luxury goods. Her role at F&P Interiors includes sourcing new products and suppliers; improving the functionality of the website to enhance customer satisfaction; and supervising the company's sales and marketing activities.

Heather takes full advantage of living by the coast and when not in the office her time is usually spent on the beach with her son and greyhound Woodie.
Amy Gaskell
Digital Marketing
---
Amy works with us part time and looks after all our digital marketing activity. Amy studied Business & Marketing at the University of Liverpool and after having a successful career in London, decided to move to the coast to raise her family.
When not at work or looking after her two lovely children, Amy enjoys taking advantage of Brighton's eclectic mix of shops & cafés.
Sandra Hill
Orders Manager
---
Sandra is responsible for all product orders received and dispatched from F&P Interiors, ensuring that orders are processed and with the customer in a timely manner. Additionally, Sandra is on hand to help with customers enquiries, offering advice if needed. Prior to joining our team she was the Customer Service Manager at The Real flower Company, company offering high end floral arrangements.

When not in the office Sandra enjoys walking her lovely dog Lola.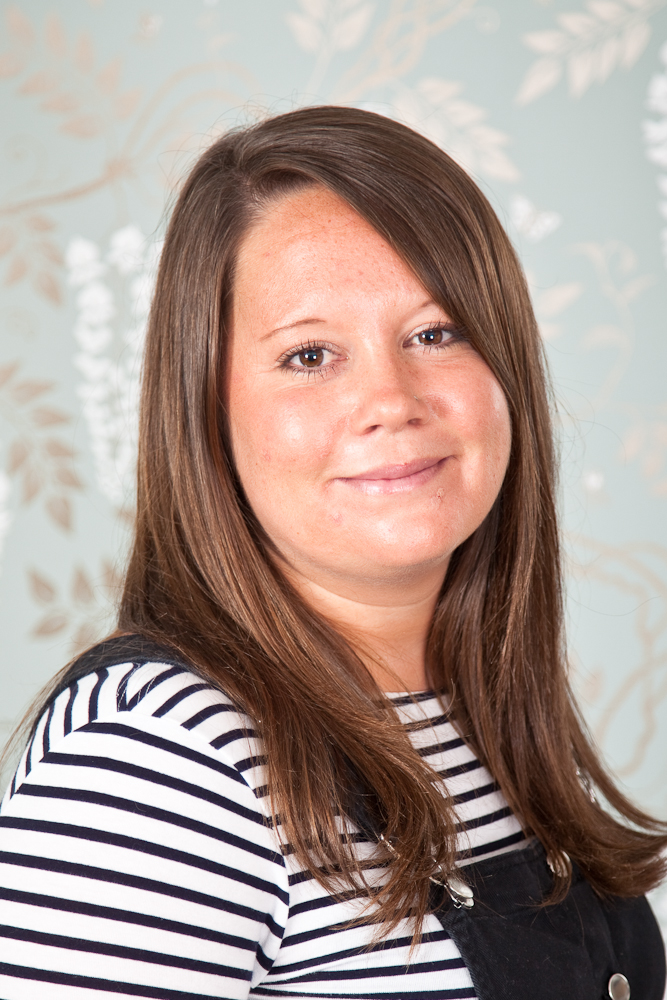 Alice Wright
Digital Content Assistant
---
Alice joined us in April 2017 after moving back to her Sussex roots from living for 9 years in Sheffield. Having a background in media & marketing, she has settled in well into the team and is enjoying learning about a new world of Interior design.
With a passion for travel, when she is not at work you can find Alice planning her next adventure away.
Charlotte Wright
Ecommerce Assistant
---
Charlotte joined the team in 2017 to help with the demands of our social media and marketing activities. Being the youngest member of our team Charlotte offers insight and keeps us connected with our younger followers.
Whilst not in the office, Charlotte enjoys spending time with her family including her Golden Labrador Flo.
Toto
Toto, having been born (not literally!) and bred in the office is a true F&P Interiors ambassador! You will notice Toto featuring all throughout our social media.
Perdita
Perdy has grown into a beautiful young lady. On the days she comes to the office she is always keen to help with choosing fabrics, and moving things around the office!
Woodie
Woodie has joined our team after early retirement from racing. He is a typical Greyhound and can normally be found sleeping whilst the rest of the team are hard at work.
Bibi
Bibi, the cockerpoo, always enjoys her trips to the office, especially when she gets to meet new people on our showroom.