Grey and Copper Contemporary Living Room
4th September 2019
This room exudes a simplicity whilst being very rich and sophisticated. The calming greys with contrasts of dark woods and then highlights of copper create an amazing elegance in this design. The textures on the walls and in the furnishings give a warmth that adds to the strong ambience in this room.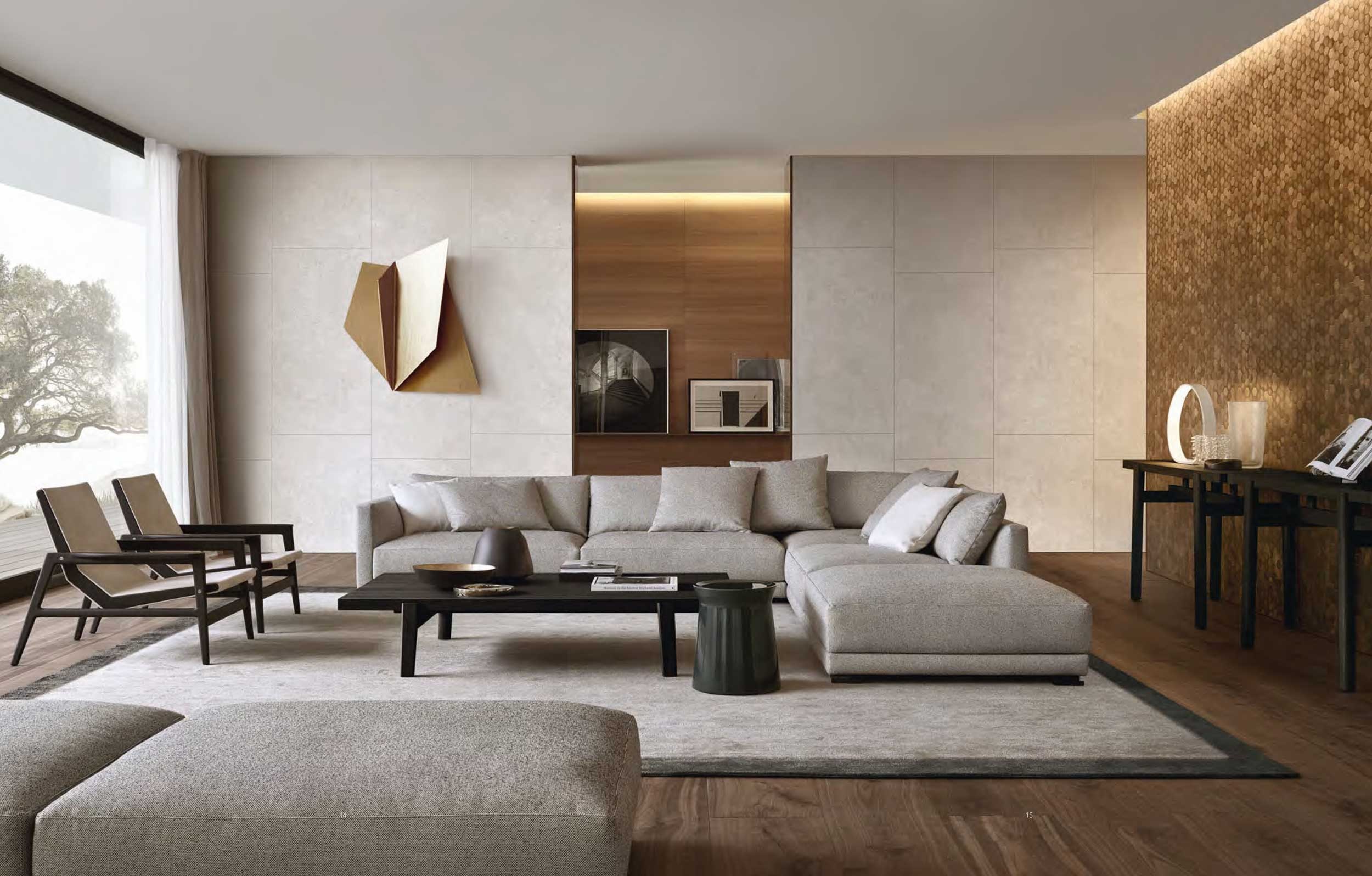 You May Also Be Interested In...
Why Grey Doesn't Have To Be Boring
Grey is a smart adaptable shade that's ideal as a backdrop or a centre piece. It can promote peace and balance, or help you create a look that stimulates the senses. Here's how.